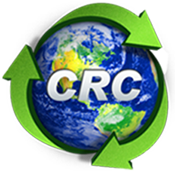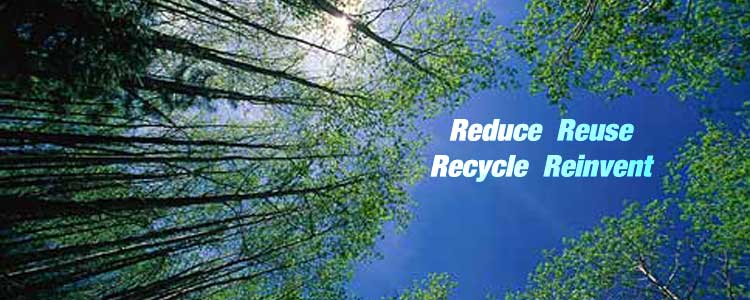 Core Recovery Company (CRC) has been recycling printer cartridges
for use in Unitone's manufacturing since 2001
Unitone offers comprehensive recycling solutions for businesses, schools and individuals alike that are looking to reduce their environmental footprint and earn extra cash at the same time.

If you already recycle your empty ink and toner cartridges, you're among a growing number of people who understand the benefits that recycling provides for the environment.

By choosing to recycle your printer cartridges you are choosing to minimize waste, conserve energy, prevent pollution and earn extra money at the same time.

Recycling conserves natural resources, saves landfill space, conserves energy, and reduces water pollution, air pollution and the green house gas emissions that cause global warming.

Reducing, Reusing, Recycling and buying Recycled products make up a comprehensive waste and resource reduction strategy that benefits our natural world and our economy.

Core Recovery make recycling your printer cartridges as simple as possible.

Together, we can create a recycling program for your printer cartridges and at the same time, you will earn money as you turn trash into cash!

Please visit www.corerecovery.com for more details!